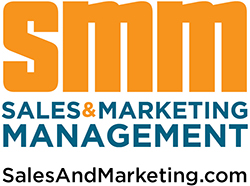 The foundation of the SMM brand is an engaging, easy-to-navigate website that is chock full of constantly-updated information. Its flow of news includes analyses, trends, leader profiles, research and more.
Digital sponsorships include monthly rotation of banner ads in two prominent ad zones on SalesandMarketing.com and SMMConnect.com. Additionally, the website hosts a sponsor recognition box featuring the logos of the month's digital sponsors, linked to their respective websites.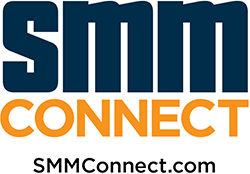 The SMM Connect website hosts the community for networking and peak performance with nearly 35,000 members. This is home base for all of SMM's webinars and white papers, with nearly 500 archived webinars. New webinars and resources are added monthly!
We archive all custom and turnkey webinars forever. Every time someone downloads a webinar (for free), their contact information and company demographics are captured and sent to the webinar sponsor weekly ad infinitum via SMM's evergreen lead system.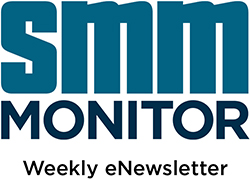 Published every Tuesday and Thursday, the SMM Monitor eNewsletter captures breaking news and content from respected market gurus and thought leaders. It keeps decision-makers informed of what is happening in the B2B sales/marketing/branding world, as well as who is making things happen.
The SMM Monitor design includes four banner ad spaces to accommodate the rotation of ads from digital sponsors, as well as a paid text ad placement option. 
"I turn to Sales & Marketing Management for solid reporting on important topics for B2B marketing professionals."