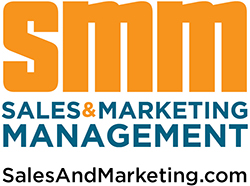 This foundation of the SMM brand is an engaging, easy-to-navigate primary website chocked full of information that's constantly updated. Its flow of news includes analyses, trends. leader profiles, research and more.
 Additionally, the website hosts a sponsor recognition box featuring the logos of the month's Digital Sponsors, linked to their respective websites.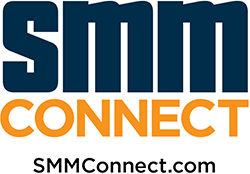 SMM's community for networking and peak performance with nearly 43,000 members. This is home base for all of SMM's webinars, with nearly 500 archived and three or four new webinars added monthly.
Marketers who have custom and sponsored webinars have those webinars archived here. Every time someone downloads a webinar (for free), their contact information and company demographics are captured and sent to the sponsor via our "evergreen" lead system.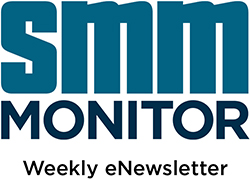 This eNewsletter, published every Tuesday, captures breaking news and content from respected market gurus and thought leaders. Its design includes four ad spaces to accommodate the rotation of ads from a maximum of eight Digital Sponsors monthly.
Now published twice weekly in 2022!
SMM Monitor will be published twice each week (Tuesdays and Thursdays) in 2022…doubling your exposure in this premier newsletter!