Brand Recognition/Preference: Content Marketing
Done well, content marketing is one of the most powerful arrows in a marketer's quiver. And it can be the most cost effective! It enables marketers to position their key people, products and services as industry leading by way of contributing articles or white papers throughout the year.
Sponsored content marketing articles
Sponsored content marketing articles with SMM can take the form of arranged interviews, a series on specific topics or themes, or an ongoing series featuring your most knowledgeable people. They can also have multiple applications beyond SMM's websites and eNewsletters – you can use them for your website(s), newsletters, direct marketing, etc. The shelf life of your sponsored content with SMM is greatly extended because of archiving on the SMM and SMM Connect websites.
Consult with your SMM account executive today to explore content marketing options to meet your unique, specific revenue-building, brand-building and positioning goals. SMM's multiple editorial platforms provide marketers a variety of options to convert existing materials to marketing assets. Additionally, marketers can team up with SMM editors and writers to painlessly create marketing content. The final product can be transmitted as a stand-alone asset to the entire SMM database and promoted with HTML blasts, as well as on social media, on both websites, and in the weekly Monitor eNewsletters.
If the topic of a sponsored article fits within the scope and timing of a SMM Focus Report, the article will be considered for inclusion in that report at no cost.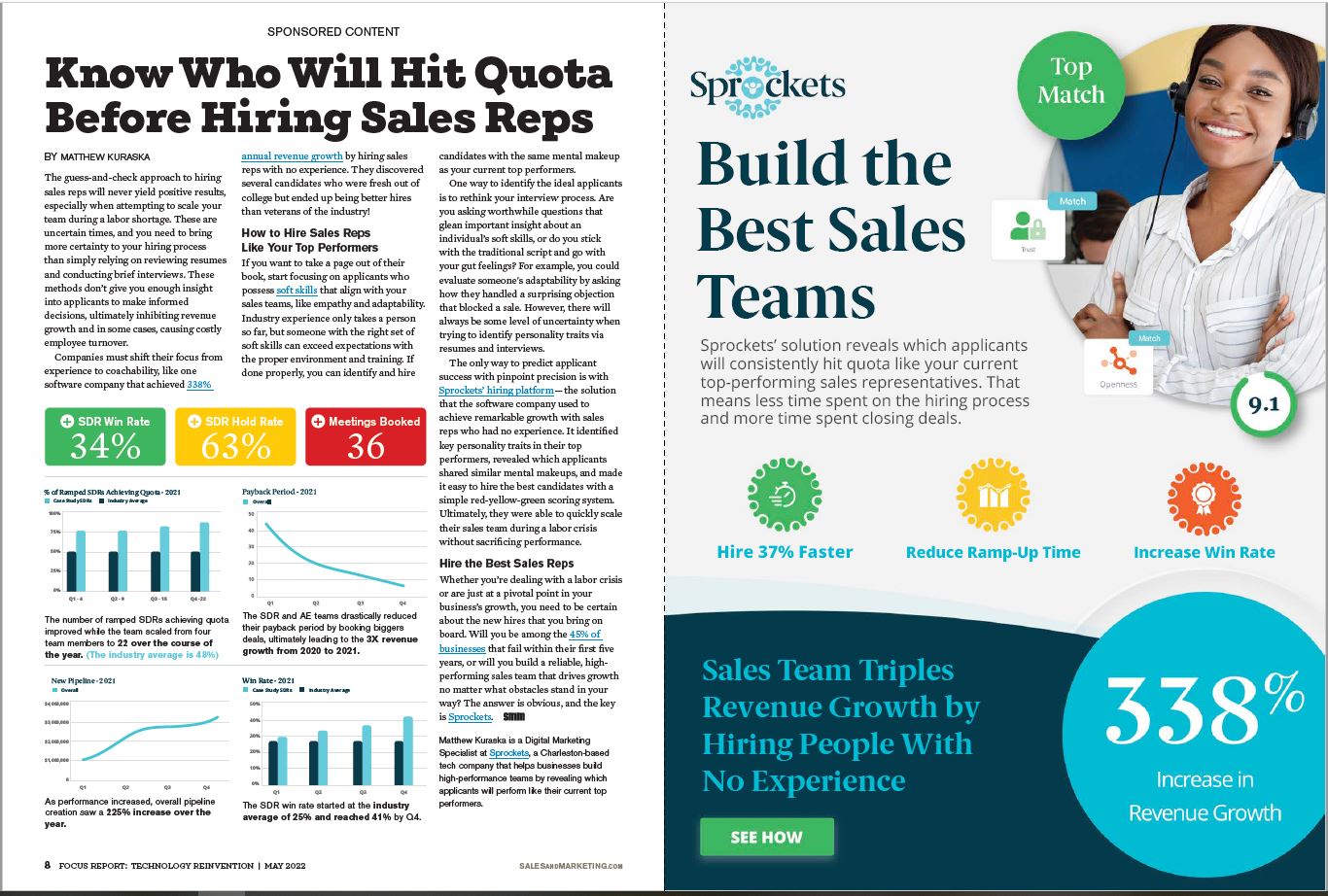 Rates
   One-page article (700 words):            $1,500
   Two-page article (1,500 words):         $3,000
For an added lead-gen component, consider running your content marketing article through our leads subscription program.